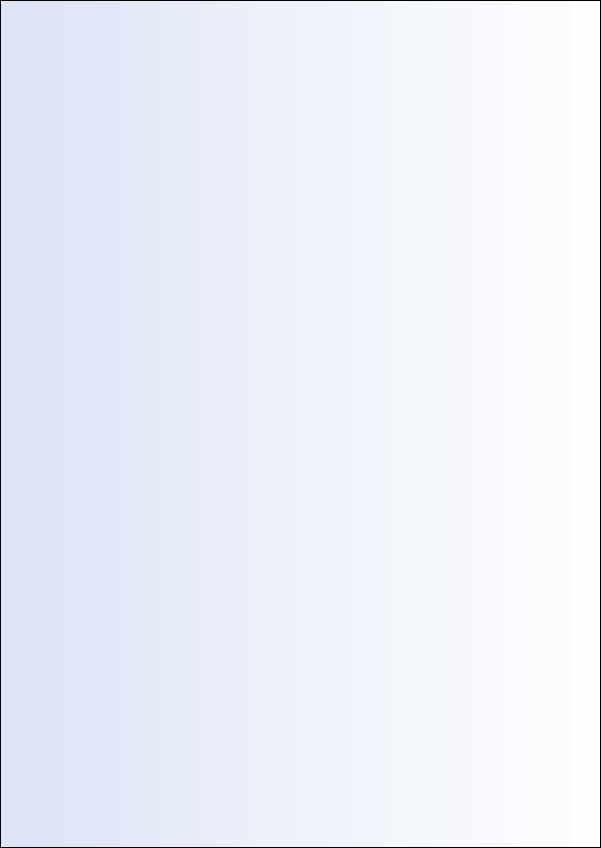 Custom Laser Labels


The Formax 8902 Series Industrial Shredders now feature an LED Control Panel with digital load indicator, and new automated features. As with the original 8900 Series Shredders, the FD 8902B offers high capacity for shredding large volumes of material, and can serve the needs of an entire organization.

Powerful enough to shred just about anything including entire files, stacks of computer forms, cardboard, tapes, CDs and magnetic disks.

The FD 8902B Cross-Cut model can shred up to 650 sheets at once, up to 35 feet per minute, with a shred size of 5/16" x 1 1/2" - 3".


The FD 8902B combines the power and features of the FD 8902CC with an Output Baler for convenient disposal of shredded material. The Baler continually compacts shredded material into a bale, which is easily ejected into a plastic bag for clean, easy disposal.

The EvenFlow™ Automatic Internal Oiling System features 25 copper distribution nozzles which lubricate the steel cutting blades to keep the shredder in peak operating condition
•
LED Control Panel with digital load indicator
•
Auto Start/Stop, Auto Reverse, Auto Cleaning
•
Safety key lock system prevents unauthorized use
•
High-quality all-metal construction
•
Special heat-treated solid steel cutting blades
•
EvenFlow™ Automatic Oiling System
•
Customized shredding blades available for special purposes and applications
Featured Highlights
FD 8902B Shredder/Baler Combination